NaturaConnect represented at the Seminar Dialogue
NaturaConnect was represented by EUROPARC Federation  at the Seminar Dialogue on the 16th of November 2022. During this event Mrs Marit Schnepf, project manager for NaturaConnect at EUROPARC, showcased the project. She highlighted how NaturaConnect will help to design, implement and manage a network of protected areas that are ecologically representative, resilient and effective in conserving biodiversity and benefiting local communities. Another key issue discussed was the role of and impact on protected areas of the new Nature Restoration Law, which is also a central topic for NaturaConnect.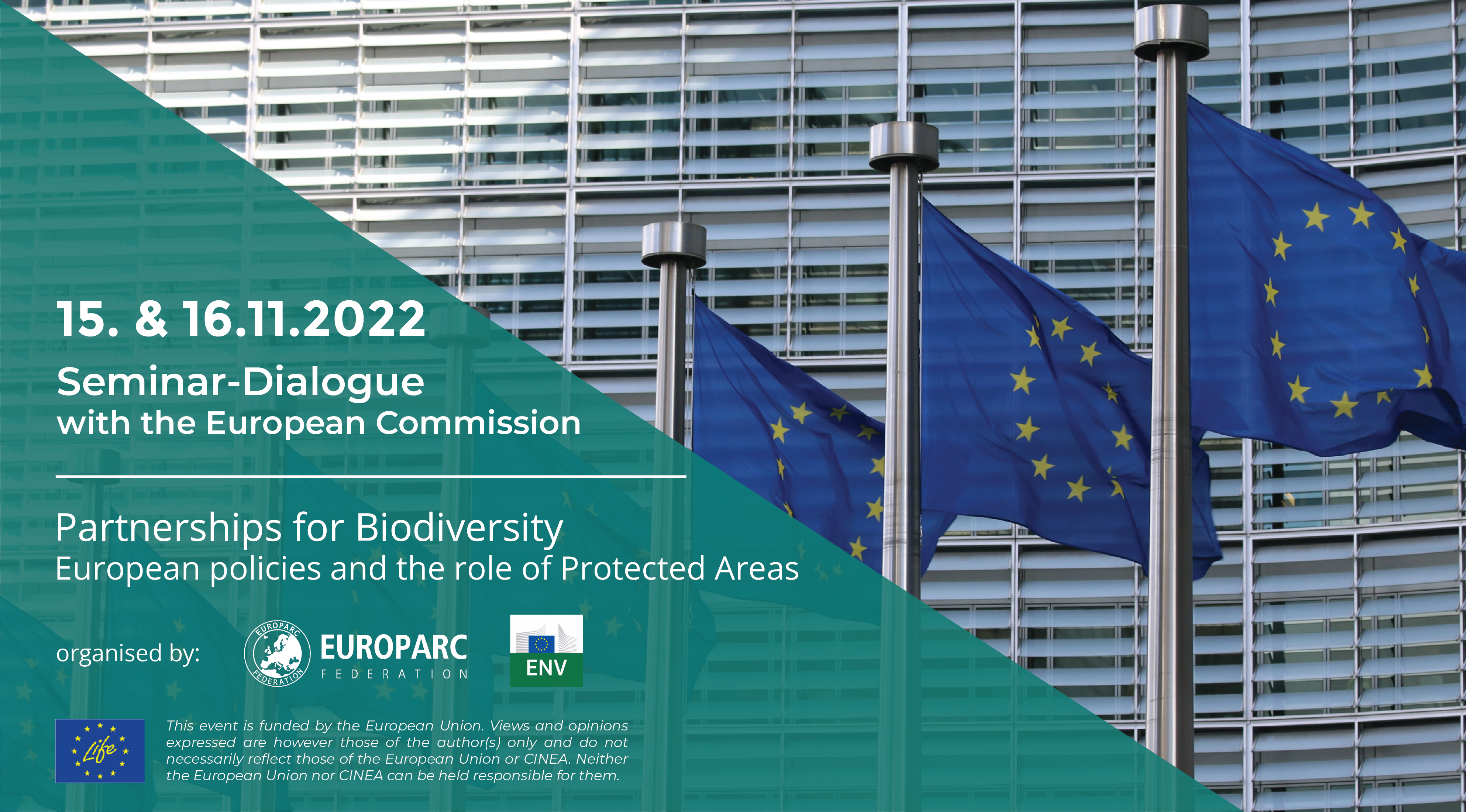 Since 2017, EUROPARC and the European Commission Directorate-General for Environment (DG ENV) have been successfully organising the Seminar Dialogue in Brussels. By bringing together representatives of the European Commission and protected areas , EUROPARC aims to highlight the contribution of protected areas to the achievement of European policy goals, whilst giving the European Commission a clear insight into the challenges faced by practitioners on the ground. This was also an excellent opportunity for the NaturaConnect project to hear about the experiences from parks, as well as the latest policy updates and funding opportunities for Natura 2000.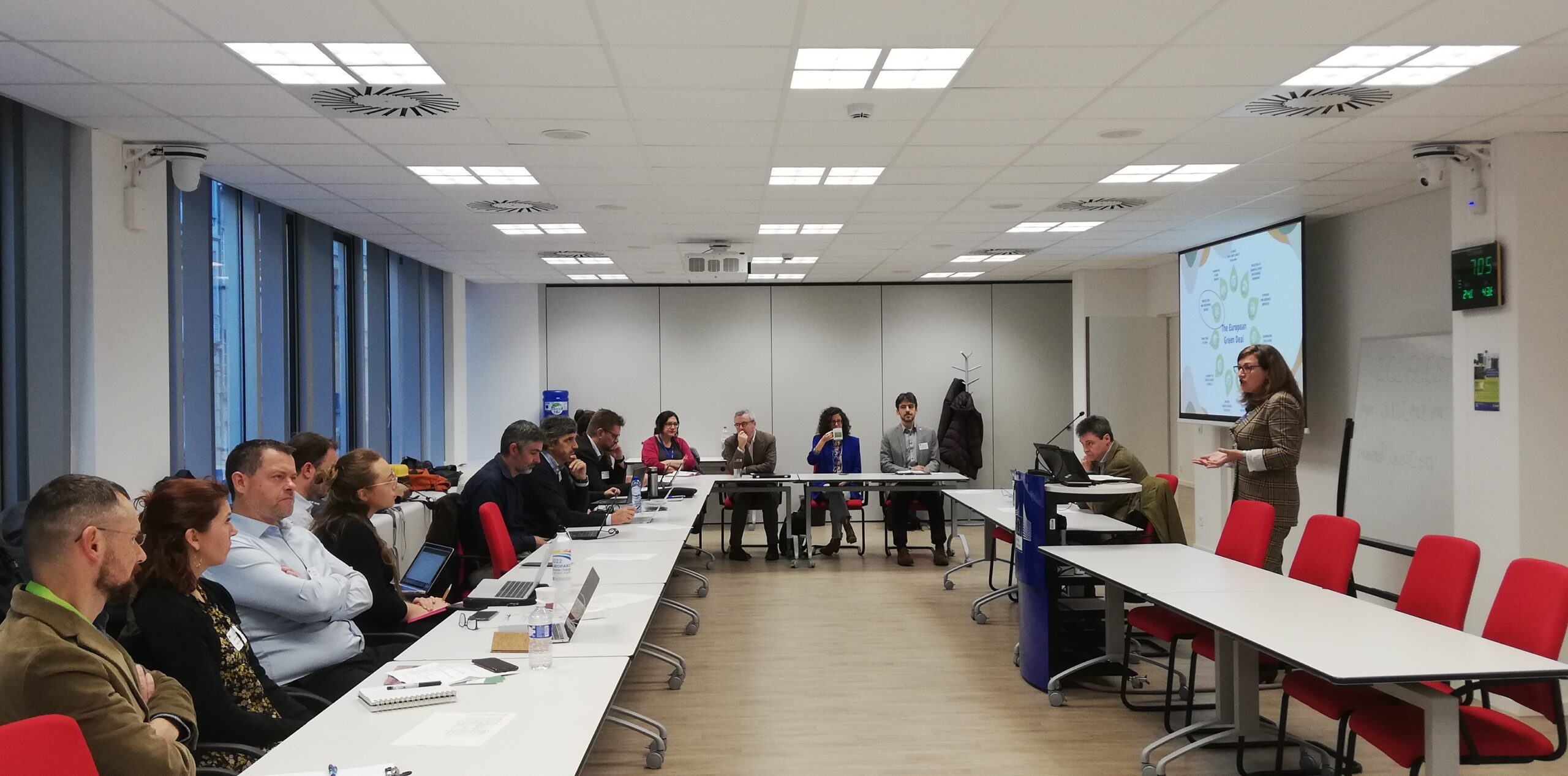 A continuous dialogue between the EU policy sector and protected area professionals is crucial for the implementation of the EU policies. Protected area practitioners are important stakeholders for NaturaConnect as they can provide valuable insights into protected area management and implementation. At the same time, they represent potential users of the tools and the trainings that are being created within the NaturaConnect project.