NaturaConnect is jointly coordinated by a dynamic team from the International Institute for Applied Systems Analysis (IIASA) and Martin-Luther-University Halle-Wittenberg (MLU):
The project co-coordinators are: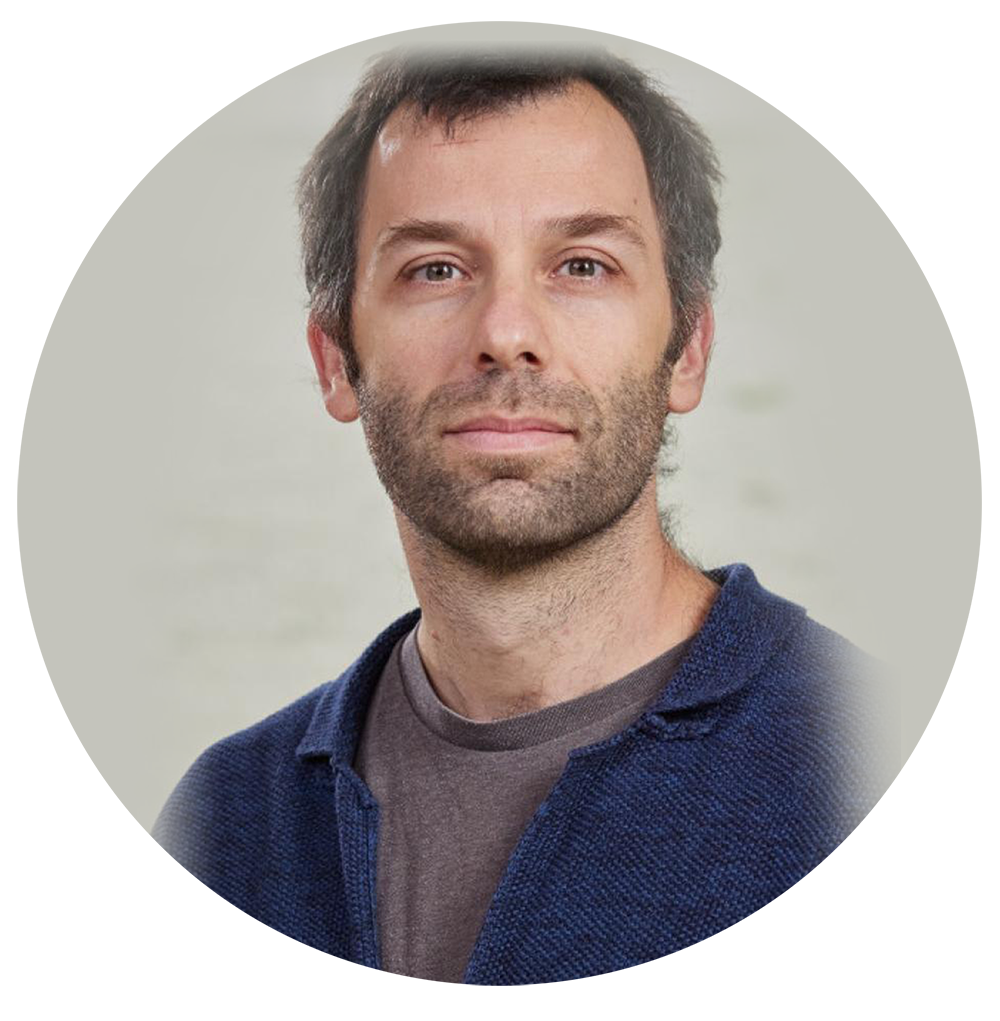 Piero is Coordinator of NaturaConnect, leads Work Package 9 on project management, and co-leads Work Package 8 on the showcases, monitoring, and implementation. He is a Senior Research Scholar and Research Group Leader at the International Institute of Applied System Analysis in Vienna, Austria. His research focuses on integrated spatial planning for biodiversity conservation and the bioeconomy, as well as simulation of European policy scenarios and their impact on biodiversity.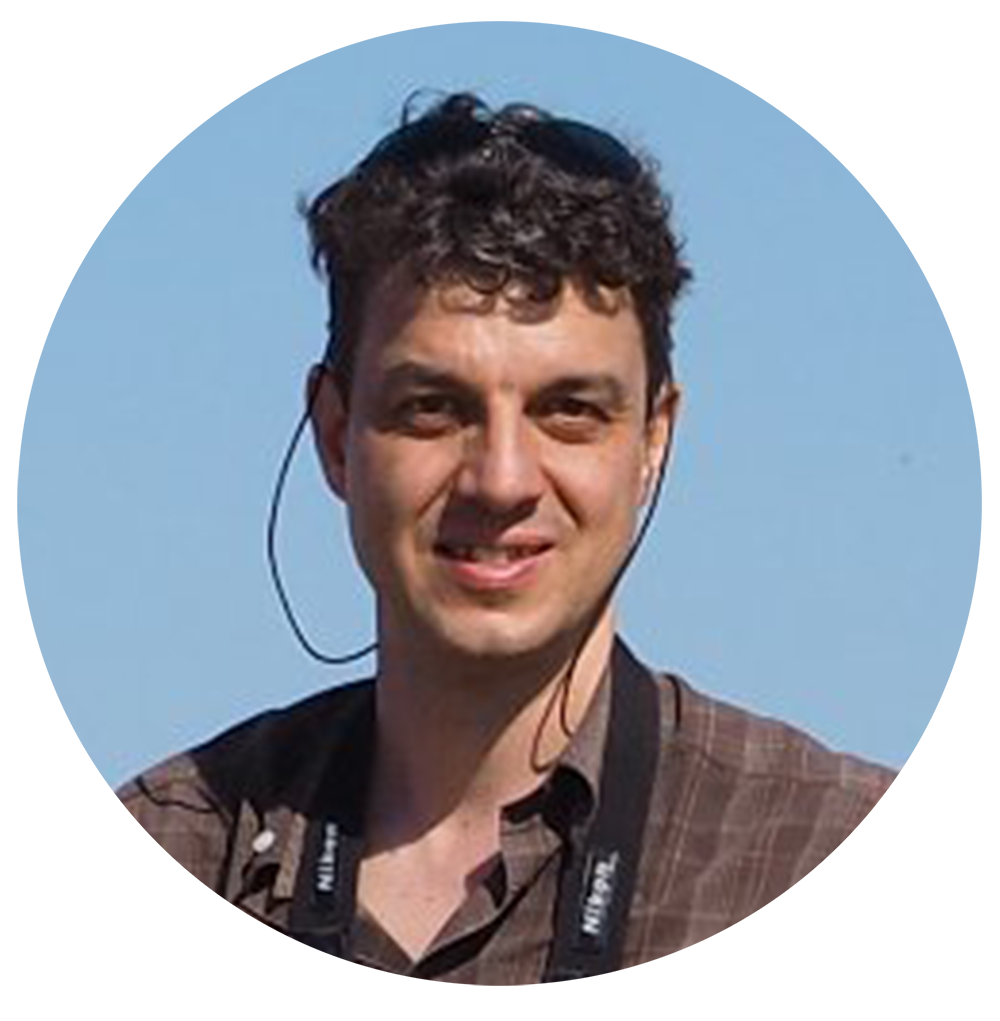 Néstor is Deputy Coordinator of NaturaConnect and lead of Work Package 6 on Ecological Connectivity. He is a research scientist at iDiv/University of Halle-Wittenberg. His research addresses questions such as how to enhance biodiversity monitoring and information streams to inform policies; how rewilding can contribute to large-scale recovery of nature; and how can nature protection be designed in complex social-ecological systems, reconciling different needs.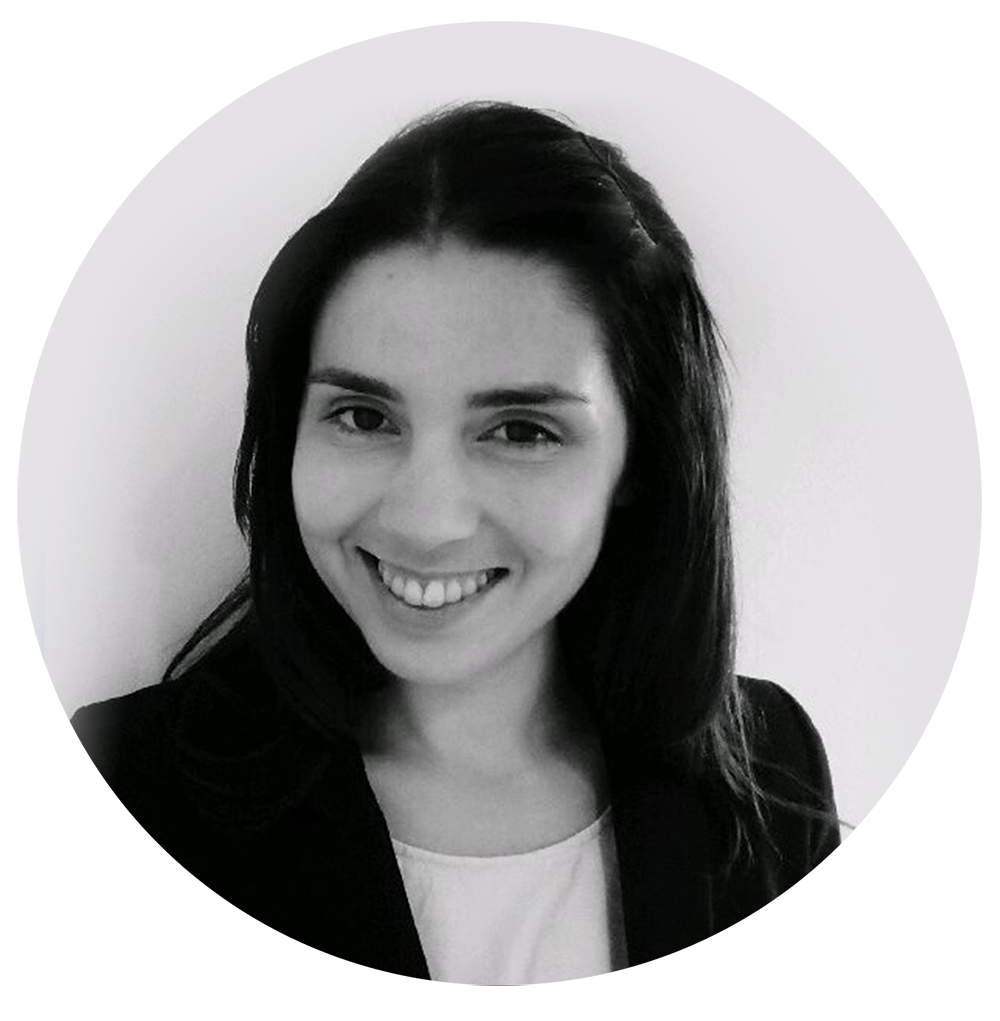 Matea is the NaturaConnect Project Manager, based in IIASA. She coordinates the day-to-day management of the project and its implementation. She has over a decade of experience in the nature conservation sector, bringing her skills in project and knowledge management, website design and communications to NaturaConnect.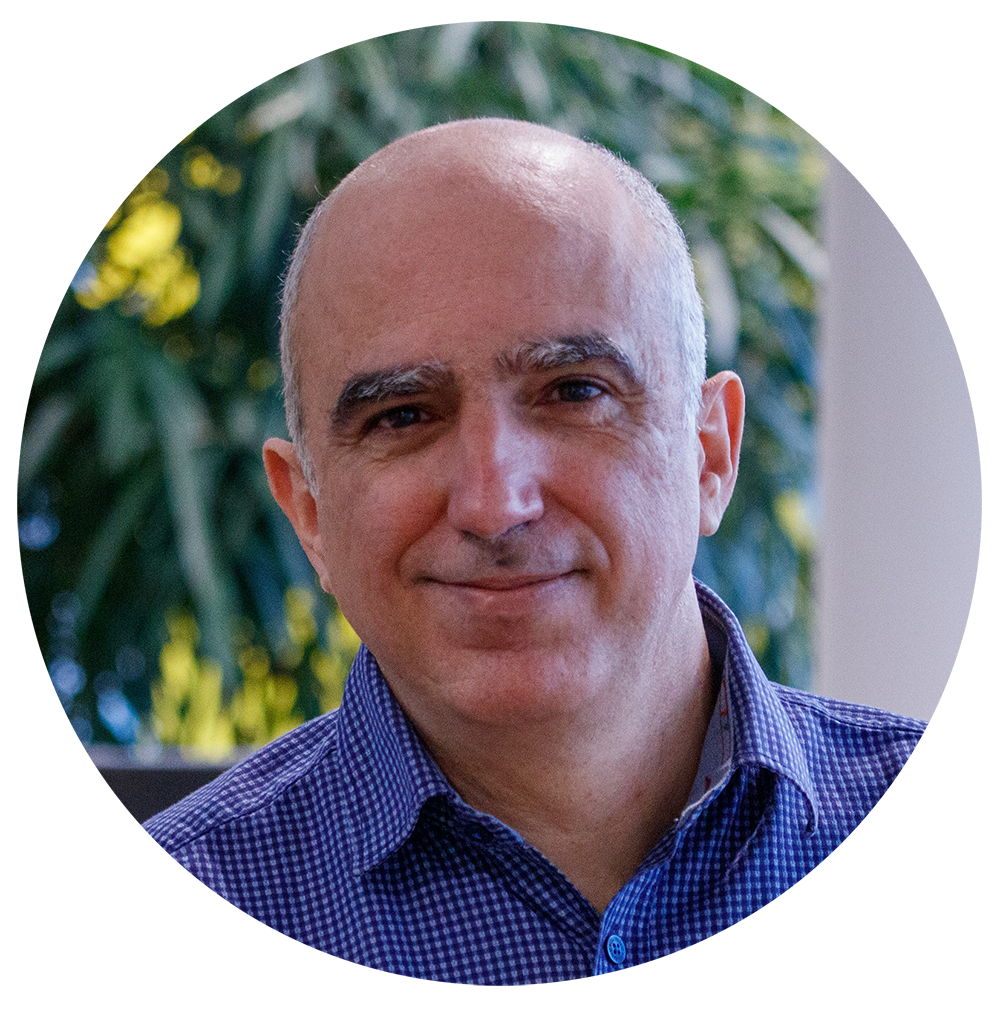 Henrique is the Professor of Biodiversity Conservation at iDiv/University of Halle-Wittenberg and an Invited Chair at CIBIO/Biopolis. In NaturaConnect he co-leads WP8 on the showcases, monitoring and implementation. He is a modeler who has done research on biodiversity monitoring, historical biodiversity change and future scenarios.
Miguel is a key member of the iDiv team working on the NaturaConnect Project. He has multiple responsibilities, including being the Data Management Officer, supporting the facilitation of Work Package 8 Case Studies, and assisting with the overall coordination of the project as a member of the Project Management Committee. Miguel's expertise in data management, modeling, and multiple dimensions and scales of biodiversity ensures that the NaturaConnect team has access to accurate and well-organized data, which is critical for our project.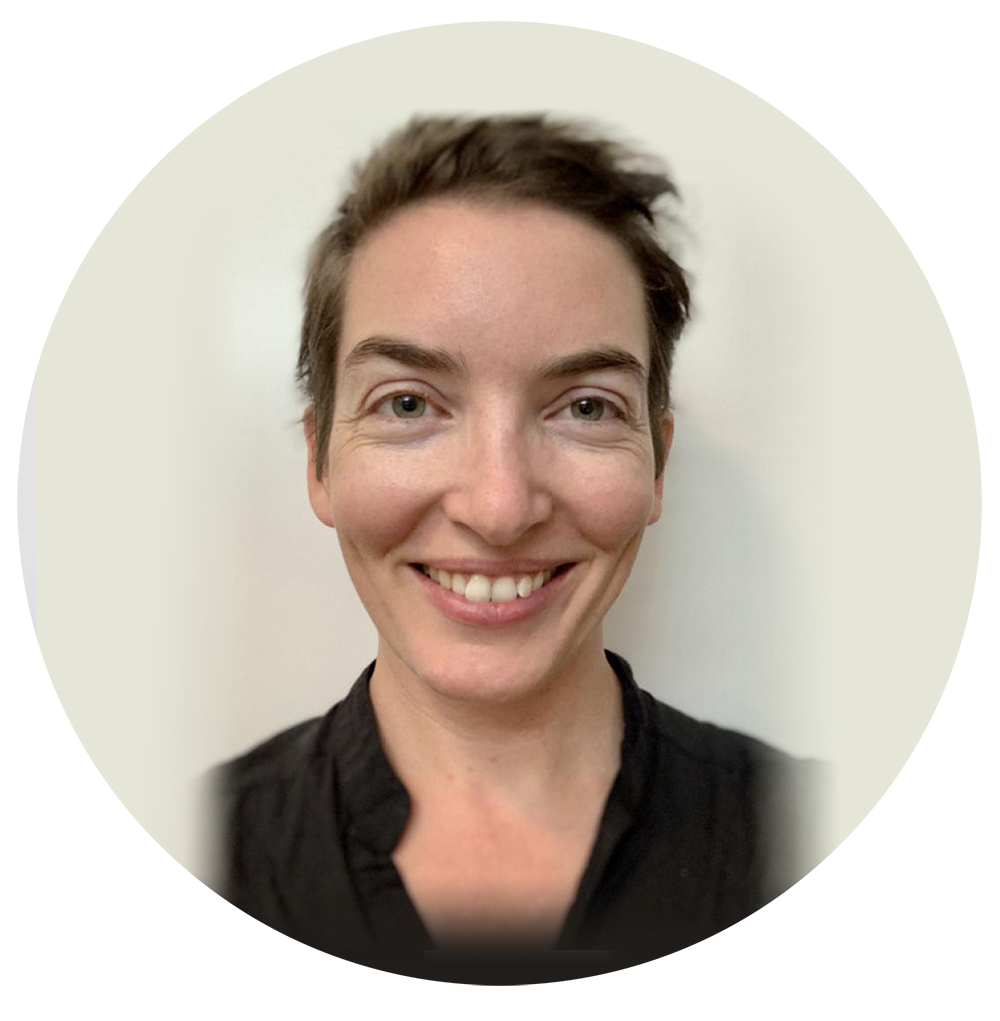 Jutta is a Research Scholar at IIASA in Austria. In NaturaConnect she is part of the project management committee and also contributing to the task of planning possible configurations of the TEN-N, in particular on the stakeholder engagement component. She has worked in applied science contexts for the last decade, with a focus on spatial analysis and decision-making.
Martin is a Research Scholar in the Biodiversity, Ecology and Conservation group at IIASA. In NaturaConnect he is leading on the planning for a future European protected area network. Martin is generally interested in creating policy-relevant and applied research using spatial decision theory and ecological modelling approaches.
The coordination team is supported by Amela Ploskic, who provides administrative and financial support from IIASA.