NaturaConnect at the BirdLife Nature and Climate Task Force meeting: Unleashing the power of ecological connections  
In mid-May, influential minds convened in Scotland, representing the Birdlife Europe and Central Asia Partnership, to explore key issues, opportunities and challenges in European nature conservation and restoration.  With over 36 member organisations from 22 countries, the stage was set for an analysis of ecological connectivity governance in protected areas. Fuelled by the NaturaConnect Horizon project, which aims to set a well-connected Trans-European Nature Network (TEN-N), the discussions brought together diverse perspectives to unravel the secrets and potential of governance for ecological connectivity during one of the sessions of the Nature and Climate Task Force meeting.
Identifying barriers hindering the seamless flow of life across protected areas, participants discussed challenges such as insufficient funds, legal gaps, coordination issues, profit-driven agriculture, disruptive infrastructure, data scarcity, insecure tenure rights, abandoned lands, and a lack of awareness about ecological connectivity. Participants sought innovative solutions, focusing on securing new funding sources, promoting transparency in decision-making and financing, and providing comprehensive guidance. The importance of legislation, sharing of success stories, and establishing a unified database containing vital biodiversity information were also crucial aspects.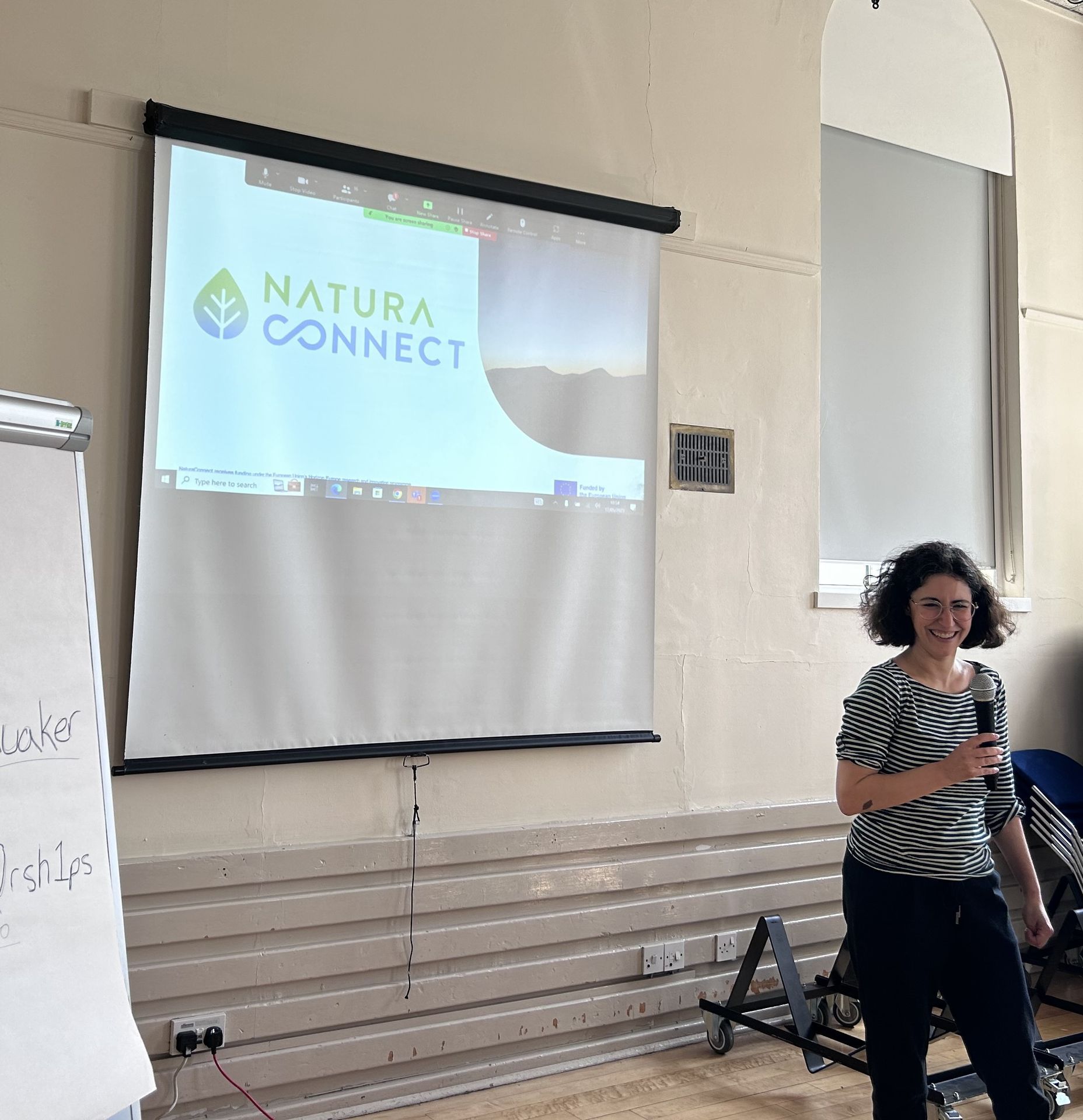 This gathering of BirdLife Partners helped to identify tangible actions needed to improve land use planning, address abandonment and ownership issues, and foster collaboration between organizations and landowners. Access to continent-wide land ownership records was deemed essential. Stakeholders were urged to recognize the pivotal role of connectivity in helping to prevent biodiversity collapse and advocating for a holistic approach that transcends sectors and embraces landscape-level perspectives. By integrating ecological connectivity into spatial planning decision-making, a sustainable future where nature and humanity coexist harmoniously is within reach.
BirdLife's Nature and Climate Task Force meeting in Scotland was no ordinary event—it transcended boundaries and kindled undeniable energy among participants working towards a more connected and resilient future. Going forwards, participants' valuable contributions will be integrated into NaturaConnect project outputs, including a review of best governance practices.